Finally there is a choice - 8-Channel Filter Plates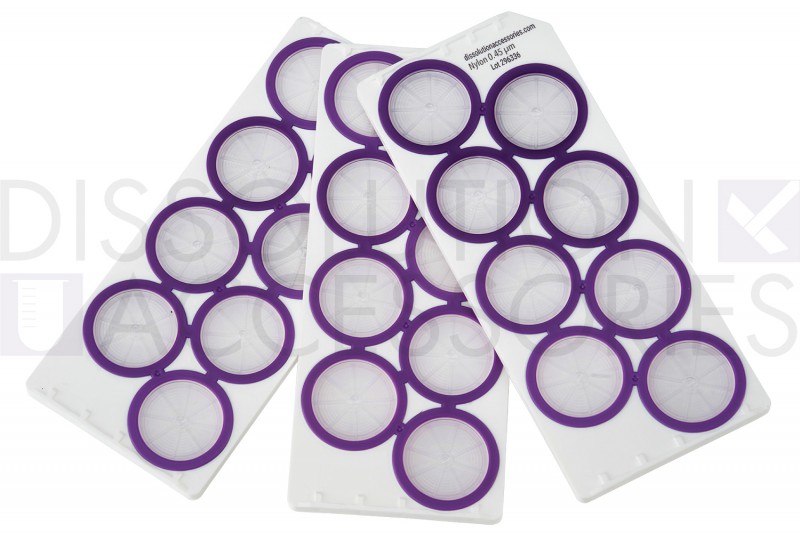 13 April 2023
Dissolution Accessories is excited to introduce his latest product - the Dissolution Accessories (DA) 8-Channel Filter Plates. These filter plates are designed to simplify and automate the process of dissolution sample preparation, increasing productivity and accuracy.
These 8-Channel Filter Plates are available in a range of pore sizes, including the finer 0.2 μm pore size which is perfect for protecting highly sensitive UHPLC columns from potential blockages. Dissolution Accessories offers a variety of membranes .
The 8-Channel filter plates are exclusively designed for use with the optional filter module on the Agilent™ 850-DS Dissolution Sampling Station. The special bottom side of the filter plate ensures reliable alignment of the liquid path and reduces the risk of jamming and leaks that may occur with manual sampling or other dissolution sample preparation systems.
Each individual filter plate is labeled with the membrane type, pore size and unique lot number for traceability. One package of 50 filter plates contains 5 separated packages of 10 filter plates.
By using the DA 8-Channel filter plates, you can automate the processing of up to 8 samples simultaneously, saving time and eliminating errors associated with manual sampling.
See all available filter plates;
click here
.