Suppository Basket "Palmieri"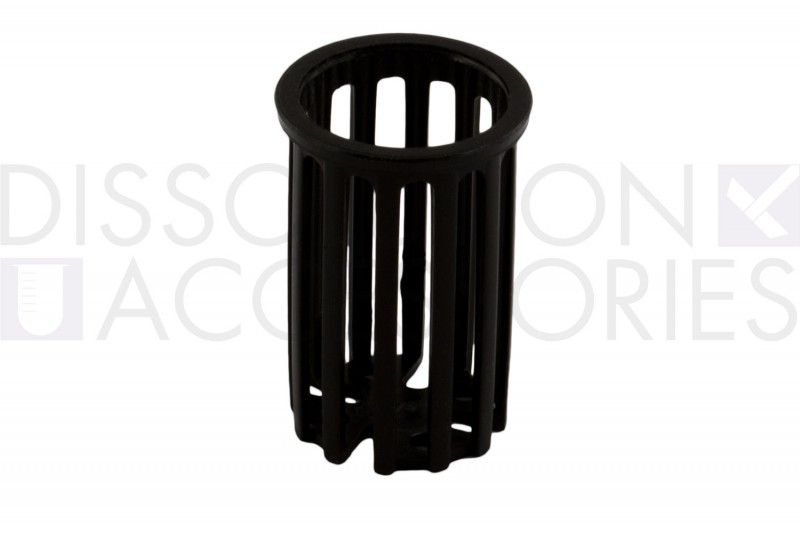 11 October 2019
Palmieri designed a suppository basket that can be used on the Apparatus 1 (basket). The suppository basket is made of an inert plastic with the same dimensions as the standard basket, substituting 12 linear slots 1/8 inch (3.2mm) wide, to provide porosity os approximately 50%, roughly equivalent to that of a 10 mesh basket.
Suppository baskets are available for all OEM brands in the market.
Click here to view the options.