400ml small volume kit for Erweka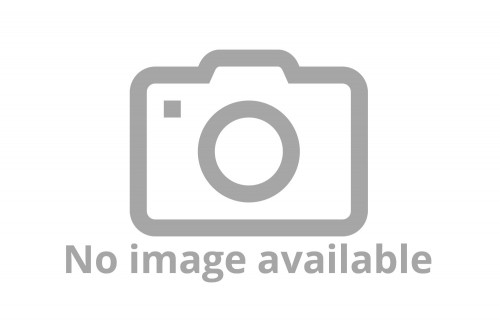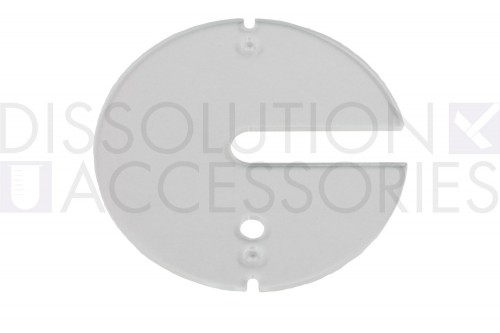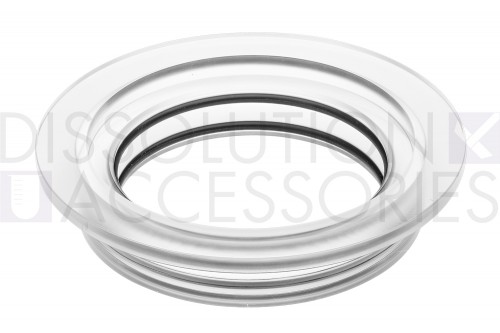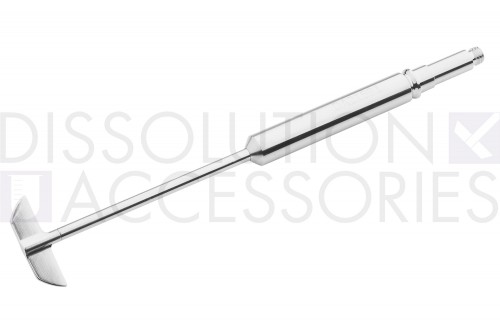 PSKIT400-EW
400ml small volume kit for Erweka
| | |
| --- | --- |
| Product number | PSKIT400-EW |
| OEM reference | 22399 |
| OEM | Erweka |
| Material | Borosilicate Glass |
| Volume | 400ml |
Small volume conversion kit suited for: DT126, DT720, DT820, DT1410 and DT1610 dissolution systems.
Kit includes:
PSGLA400-EW, 400ml Clear glass vessel.
PSSMVASSY-EW400, Small volume vessel conversion adapter for 400ml vessels.
PSCOVERE-LL400, Low evaporation cover with Cannula hole includes plug.
PSMINEPD-EW, Spin on/off mini paddle, 316SS.
The Dissolution Accessories 400ml Small-volume kit is an excellent, cost-effective way to use your existing equipment for testing that requires a smaller (400ml) volume of media. Each position will require a conversion kit to hold the 400ml vessel in position.
The smaller volume allows you to prepare a smaller amount of standard, saving you money.
The Small-volume kit is designed to be used with either mini paddles or mini baskets, which you can purchase separately.
The 400 ml Mini vessel apparatus is a reduced scale of the USP method 2, commonly used for low-dose formulations and poorly available drugs.

Do not hesitate to contact us by mail: info@prosense.net or phone +31 (0)162 47 14 85, when you are not sure which Small-Volume kit you can use for your dissolution tester.