8 Channel Filter Plate 1.0 μm GMF 50/pk for 850-DS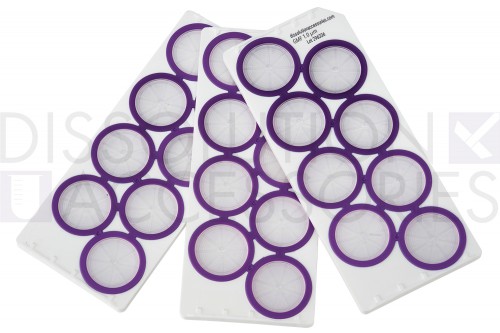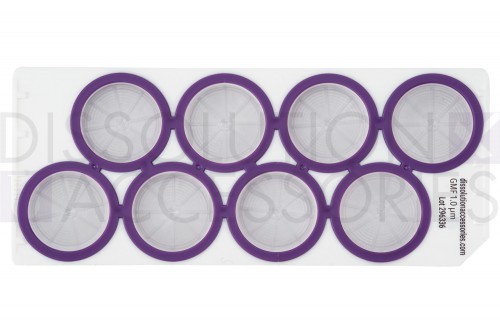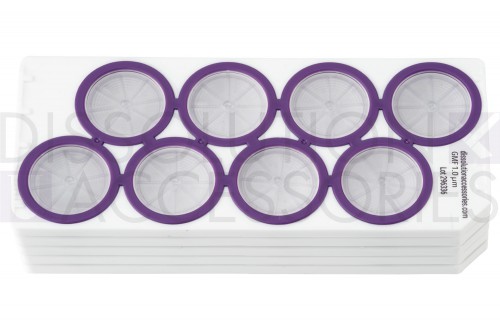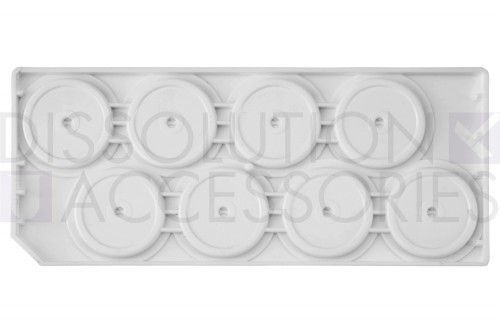 PSFPL-GF25-100-050
8 Channel Filter Plate 1.0 μm GMF 50/pk for 850-DS
| | |
| --- | --- |
| Product number | PSFPL-GF25-100-050 |
| OEM reference | 7707-3900 |
| Material | GMF (Glass Membrane Filter) |
| Pore size (µm) | 1.0 |
Key features:
The DA 8-Channel Filter Plate is a disposable plate for use in 850-DS Dissolution Sampling Station for automated sample preparation in dissolution testing.
Each individual filter plate is labeled with the membrane type, pore size, and lot number.
Save time and eliminate errors related to manual sample collection.
These Filter Plates are available with different membranes.
Dissolution Accessories (DA) Disposable Filter Plates are a convenient option for grouping filters together in one filter plate, simplifying replacement and use.
The 25mm disc filters within the filter plates are unchanged, but the plate design reduces the risk of clogging or leaks that may occur with other sample preparation systems.
The DA 850-DS 8-channel filter plates provide reliable alignment of the fluid path, which increases productivity and reduces errors associated with manual sampling.
The DA filter plates are compatible with Agilent™ 850-DS Filter Module Option and are available in pore sizes of 0.2 µm, 0.45 µm, and 0.7 µm.

The selection of a dissolution filter depends on the drug formulation and specific method being tested. The DA filter plate with finer 0.2 μm pore size is ideal for protecting sensitive UHPLC columns from potential blockages caused by undissolved particles.
The volumetric accuracy of the test is dependent on the membrane type, pore size, and sampling cannula filter used.
Dissolution Accessories Automation filters and filter plates are supplied by authorized DA distributors worldwide. The DA 850-DS filter plates are available with a variety of membranes.

Custom membrane filters are available as an option.